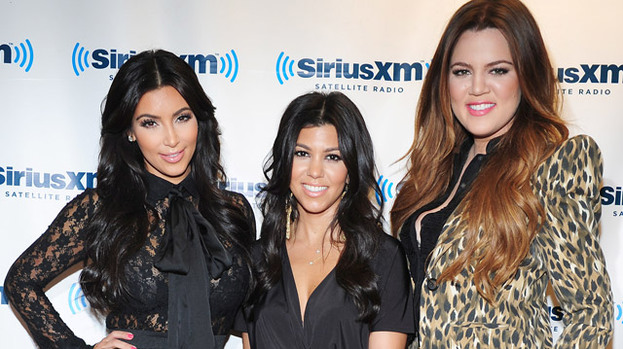 Kim Kardashian has revealed that she is backing Ella Henderson to win this year's X Factor.
The US reality TV star met several of the contestants during a backstage visit to the studios with her sister Kourtney.
Kim told Grazia magazine that she is a big fan of Simon Cowell's singing contest and that she was particularly impressed with the 16-year-old from Grimsby.
Kardashian is quoted as saying: "We've just met Ella and she's great."
"If we could appear on any of the shows in the UK it would be X Factor… And obviously our sister Khloe hosts the US version so we're fans."
Cowell recently gave Khloe a presenting job on the US version of the show and it had been widely reported that the Kardashian sister was nervous about making her hosting debut.
Kim explained: "Khloe is a tough cookie herself. We're so excited for her.
"She just needs to be herself as she has such an amazing personality."
This article is powered by Well Contented Ltd
More About The Kardashians
People who read this story also read