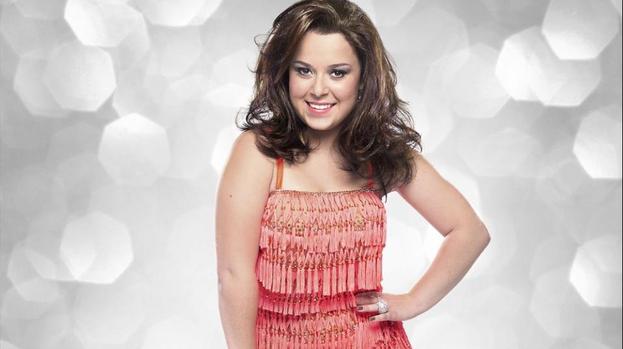 Strictly Come Dancing star Dani Harmer has undergone liposuction treatment on her stomach.
The actress had the procedure called Lipoglaze to remove a small area she felt unhappy with.
Following the treatment she told the Daily Mail: "I'm very fit and healthy and have a great diet, but there was a small area around my tummy which wouldn't shift.
"Like everyone on Strictly I want to look good and I loved using Lipoglaze."
The 23-year-old has received lots of negative comments about her weight since taking part in the dance competition.
She said: "I'm a size six, so it's a bit funny when people turn around and say, 'You're fat'.
"I'm less than the size of an average woman."
The Tracey Beaker star admitted that she was upset when people commented on her weight.
She added: "Everyone looks bigger than they are on the telly."
This article is powered by Well Contented Ltd
More About Strictly Come Dancing