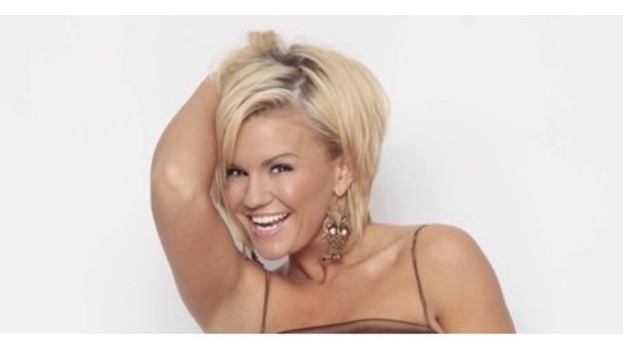 Atomic Kitten are "whole again" as a host of 90s pop groups reform for ITV2 documentary The Big Reunion.
And, the Sun reports, Kerry Katona will be one of them. She originally left the band in 2001, with Jenny Frost replacing her.
Among the other bands pegged to appear on the show are B*witched, 5ive, the Honeyz, 911 and Liberty X.
The documentary will follow the acts as they rehearse together, often for the first time in over a decade, and appear on stage in front of thousands.
It will also look behind the scenes at the friendships within the bands, as well as the fall-outs.
ITV boss Angela Jain said: "We are thrilled to bring the stories of these pop groups up to date.
"A lot has happened in the time these bands have been apart – marriages, divorces and changes in careers – and who knows quite what will happen when they reunite?"
Related articles
People who read this story also read