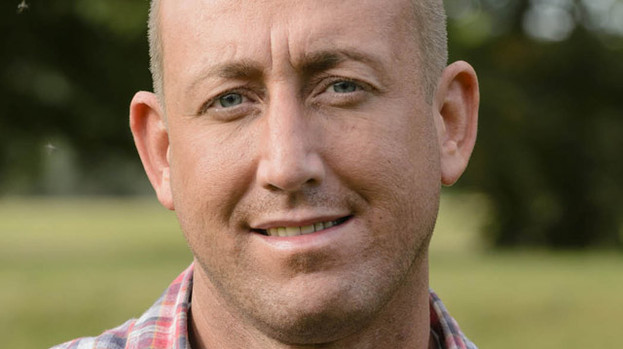 X Factor star Christopher Maloney has revealed that his roommate Kye Sones awake with his snoring.
During The Xtra Factor viewers see Sones struggle to sleep in the same room as Maloney and has to find somewhere else for piece and quiet.
Sones first tries to sleep in the lift, on the balcony and in the bath just to get away from Maloney.
Christopher joined the competition last weekend after the public vote for him.
A source told Digital Spy: "Kye was caught out as the lift accidentally went to Ground Floor.
"He emerged from the lift in his pants and duvet in the middle of 5* hotel reception, surprising hotel guests and staff."
They added: "He quickly covered himself up and rushed back upstairs."
This weekend The X Factor contestants sang songs with the theme of 'Love and Heartbreak'.
This article is powered by Well Contented Ltd