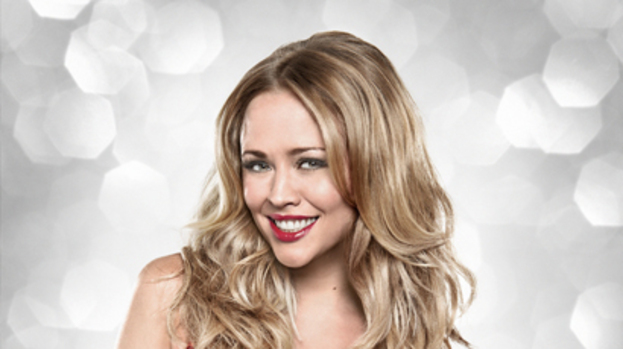 Louis Smith has admitted to having a crush on Strictly Come Dancing co-star Kimberley Walsh, but don't expect romance to blossom between the dancing duo any time soon – Kimberley has a boyfriend and he's not happy that his lovely lady has captured the heart of Olympic gymnast Louis.
As one fifth of girl band Girls Aloud, Justin Scott is used to men admiring his gorgeous girl, but he's not taken kindly to Louis' open admission that he thinks Kimberley is hot.
A source told star magazine: "Justin trusts Kimberley 100%, but he just doesn't like the idea of another hunky bloke trying it on with her."
The insider added: "Justin thinks Louis should back off. He's used to Kimberley having males fancy her, but she's working so closely with Louis."
23-year-old Louis recently dumped girlfriend Chantelle Hole, insisting the relationship was little more than a holiday romance.
He told The Sun: "Chantelle and I are friends now. And I am single and free to talk to, text and meet other women – like Kimberley Walsh, who is beautiful."
He added: "Before I met Kimberley I was like, 'Oh my God, Kimberley from Girls Aloud!'
"But now we're on the same show, we get on well. We're like mates. The show is brilliant because if you stick me in front of a camera I'm confident. But I do get shy when I'm talking to good-looking women. I need more practise."
Here in the STV office, we're always free to let you practice your chat-up lines, Louis…
Related articles