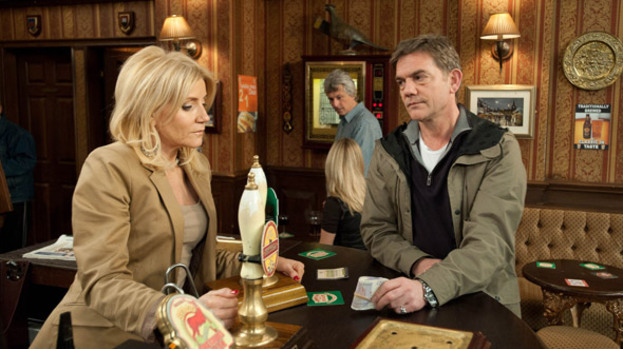 STV has this morning launched its latest platform, the STV Player App in the Apple App Store and in Google Play – allowing viewers to watch programmes on a catch-up basis within their licence areas of Scotland on their mobile devices.
The STV Player App is free to download and free to use on Android and iOS devices. (Though some operators may charge for data or cap consumption.)
The app allows viewers to catch-up on programmes, including STV favourites such as Coronation Street, Downton Abbey, The X Factor and Scotland Tonight, giving viewers a quick and easy way to get to the STV Player.
With the app, users can search for programmes, access A - Z and category listings and browse recommended, recent and popular STV programmes.
This means that users within STV Central and STV North transmission areas can now access the station's content on the following platforms:
On stv.tv/player
As an app for Android/iOS devices
On the PS3
On YouView
Alistair Brown, chief technology and platforms officer at STV, said: "STV is committed to making its wealth of content available free of charge to consumers anytime, anywhere.
"STV's digital channels already attract over three million unique users per month and we anticipate this will continue to rise as the STV Player App on Android and iOS further enhances STV's multi-channel offering."
The launch of the STV Player App follows the launch of STV Player on YouView, a new set top box that offers subscription-free digital TV, catch-up and a selection of pay TV services. STV was selected as one of the first of two initial additional content partners from over 300 expressions of interest from potential partners.