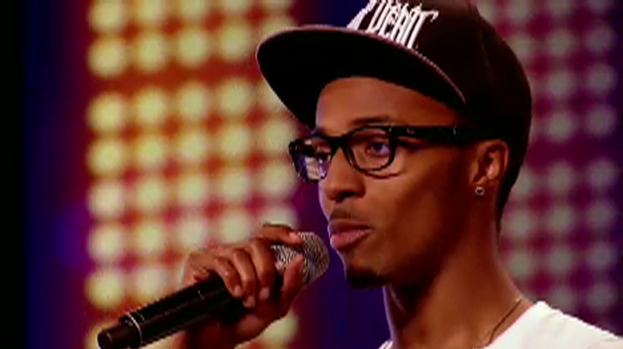 It was battle of the bands during the X Factor Boot Camp as MK1 and Lightning Thieves went head to head in a sing off in a bid to impress the judges.
As both groups headed on stage and launched into a rendition of Plan B's She Said, MK1 shone like little stars as their strong vocals and rapping made them stand out, and the judges loved them.
The same couldn't be said for Lightning Thieves, however, who were overshadowed by MK1 and failed to stand out, leading to them being sent home.
The band were not impressed with the judges' decision, however, and questioned them, convinced that they should be going through to the next round, but the judges could not be moved and the group were sent packing.
Ranting backstage they said: "MK1 stabbed us in the back, that's what they did. They tried to jump all over us and mess up our game and throw us off point."
MK1 were quick to defend themselves though and were proud of the audition, saying: "That's what it's all about, we want to come out on top."
We can't wait to see what battles are in store tomorrow during the final part of Boot Camp!
More About MK1