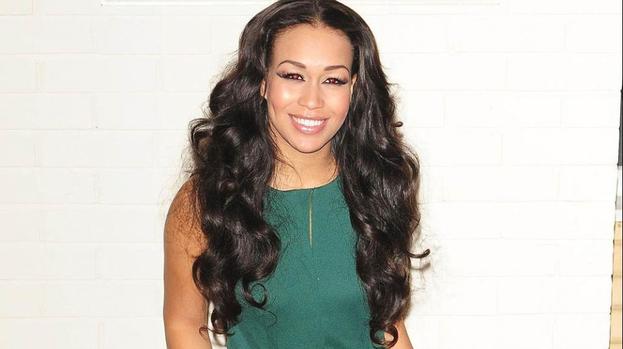 Rebecca Ferguson is to feature on the forthcoming Downton Abbey: The Essential Collection compilation album.
The CD will feature orchestral pieces and pop songs that are to accompany storylines in the third series, according to The Independent.
Ferguson has recorded I'll Count The Days, which was co-written by Don Black, who wrote the Bond theme Diamonds Are Forever.
The song reportedly provides the backdrop for the love story between characters Matthew Crawley and Lady Mary.
The album is to released later this month and also features covers of 80s hits With Or Without You and Every Breath You Take, performed by Belgian choir Scala & The Kolacny Brothers.
Meanwhile, the third series of the period drama will see the Earl of Grantham facing bankruptcy.
Hugh Bonnerville, who plays Earl Grantham, told the Daily Mirror: "In the past, everyone at Downton knew their place and they were living in a golden age.
"But now we discover that wasn't the case at all and this series will be about recovery."
The Earl invested in a US rail company which failed leaving the family practically penniless.
Hugh added: "Robert took a huge gamble with his wife Cora's money and that's why he is emotionally devastated.
"His sole purpose in life is to make sure the house gets handed on to the next generation, but he's mucked it up."
Downton Abbey returns to STV on September 16, at 9pm.
This article is powered by Well Contented Ltd
More About Downton Abbey
People who read this story also read