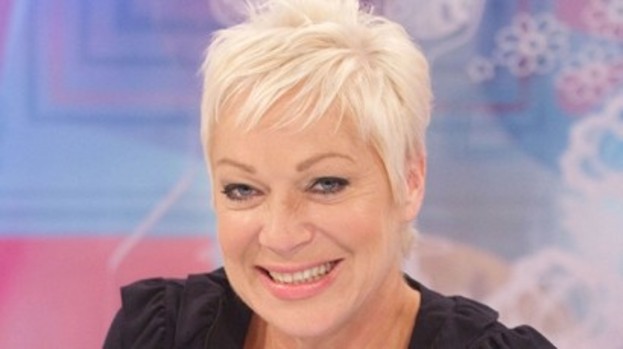 Loose Women's Denise Welch has talked openly about her struggle with depression and how her time in the * Celebrity Big Brother* house came close to breaking her.
In extracts from her autobiography, published by the Daily Mirror, Welch told how she needed time off to recover from her time on the Channel 5 show.
The tabloid quoted her as saying: "If I hadn't taken a few days off in the weeks after Big Brother and gone to Tenerife, I think I would have cracked.
"I need a week off, because if I don't have a week off, I'm going to go under', I told my bosses at Loose Women. 'I need to get out of this country; I need to be... away from everything'."
The 54-year-old also spoke openly about the depression she has suffered over the last twenty years.
The "terrible blackness" as she calls it first came into her life after the birth of her son.
Although she would never consider taking her own life, Welch admitted that she understood how people with depression may dwell upon it.
She commented: "I didn't ever really consider committing suicide, but many people with clinical depression find comfort in thinking of it as an option.
"So although my sense of loyalty is such that I wouldn't do it, the thought was an escape valve."
This article is powered by Well Contented Ltd
People who read this story also read