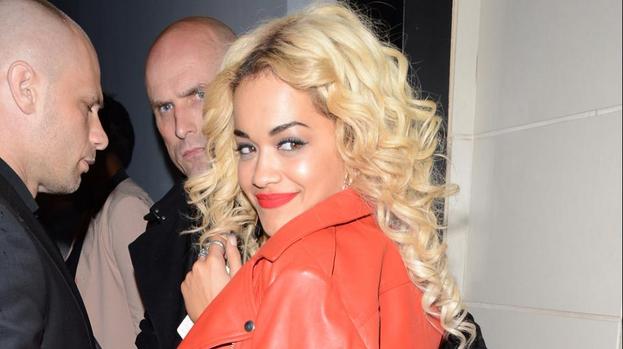 Rita Ora has said she could relate to the contestants on The X Factor.
The singer was a guest judge on the show and said she had been in the same position as many of the hopefuls who auditioned.
She told Metro: "It was a great experience but I'm so new I didn't want anyone to think I was judging them.
"My advice was that they had three minutes to make a good impression to the public.
"That was like me when I went for my record deal - I had three minutes to get signed."
She added: "I told them how important that moment is: focus and don't get thrown off.
"Some people were like, 'Oh, I'm sorry, I'm nervous', but you only get one shot at being put through. I could relate to them."
This article is powered by Well Contented Ltd