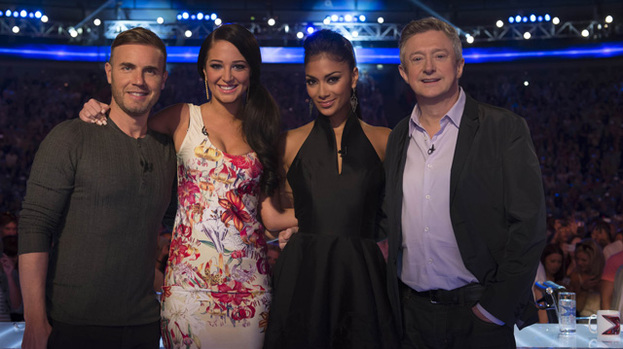 X Factor star Lucy Spraggan has insisted that she was happy to take her track Last Night out of the iTunes chart.
The 20-year-old's was asked by X Factor producers to take her song off iTunes.
Last Night reached No.2 on iTunes, with only X Factor winners Little Mix ahead of her.
Lucy claims she was happy to withdraw her track as she wanted the focus to be on her X Factor appearance.
She told Digital Spy: "I was asked by the people behind The X Factor [to take it down].
"We discussed it and to make it fair to the other contestants and to kind of take this away and put it away for a bit and to focus on The X Factor, we took it down. I took it down as soon as they asked."
All X Factor contestants this year have also been barred from releasing material until the show is over, in order to give them the same level of exposure, according to The Sun.
The X Factor continues on Saturday nights on STV.
This article is powered by Well Contented Ltd