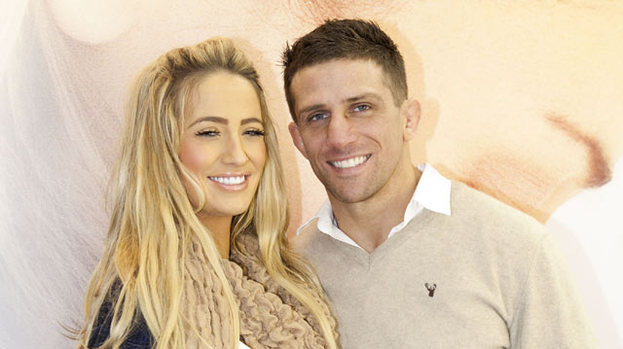 Chantelle Houghton has insisted that she and Alex Reid are still together.
The cage-fighter reportedly walked out on Chantelle and their daughter earlier this month.
Houghton explained that she is having some "time apart" from her fiancé while he does filming work in Wales.
The reality star is hoping that the separation will strengthen their relationship.
Houghton wrote in her new! magazine column: "I think having time apart is a good thing, especially as things have been strained between us.
"Another magazine said he and I are heading for a custody battle over Dolly, but that's not even on the agenda. We haven't split up."
Chantelle also denied reports that she hates Reid after an argument about his "sexual preferences"
She said: "Of course I was upset, anyone would be in my position, but I don't hate him.
"Hate is a very strong word."
This article is powered by Well Contented Ltd