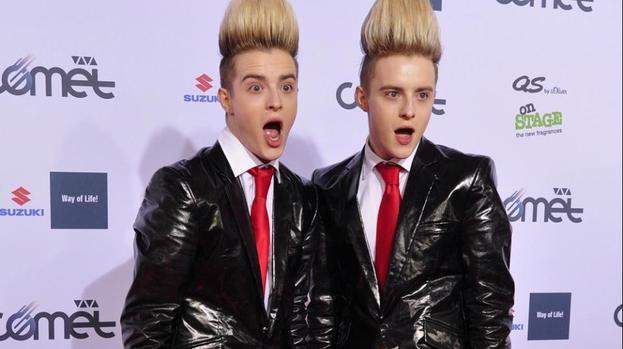 Jedward have claimed that they "singlehandedly recreated" The X Factor when they appeared on the show in 2009.
John and Edward argue that before they took part Simon Cowell's show was "all about the voice" and did not value contestants with entertainment value.
Speaking on Lorraine, Edward said: "The year me and John were on The X Factor it was all about the voice and everyone was like, 'Oh it's all about the singing'.
"Now they want to find stars. They want to find people who are different."
John added: "I think me and Ed singlehandedly recreated the X Factor show.
"We made it to try and find somebody who is not just a singer but someone who is everything - someone who is able to sing, dance.
"Someone who has a lot of potential, someone who's not just about singing, someone who can do like everything, become like a brand."
Meanwhile, it is rumoured that the twins are being considered as contestants on next year's Dancing on Ice.
Powered by Well Contented.com
This article is powered by Well Contented Ltd