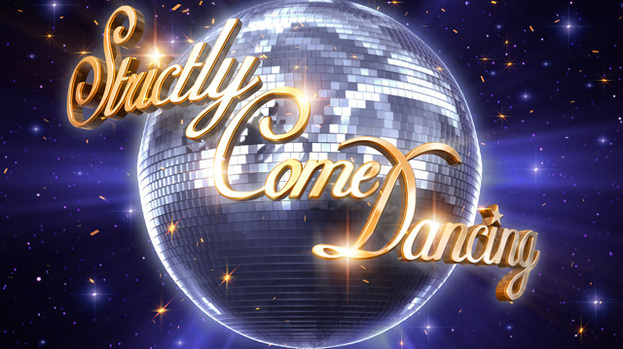 Olympics star Victoria Pendleton could be getting ready to swap cycling gear for sequins and feathers, if her wish to star on Strictly Come Dancing is granted.
The stunning 31-year-old cyclist was speaking on today's episode of Lorraine when she admitted she'd be "very interested" in signing up to the celebrity dance show if asked.
"Well, I tell you what, if they do ring me I'd be very interested, I have to say," the brunette beauty said.
"The idea of being very glamorous, it definitely appeals to me. After wearing Lycra suits and tracksuits for so long and not a lot of make-up I think, yeah, that would be good fun."
As well as giving her a chance to indulge her girly side, Strictly Come Dancing could prove to be a nice segue into a new career for the cyclist, after retiring from her sport.
Admitting the idea of getting a different job following her dedication to cycling is a daunting prospect, Victoria said: "I will have to get a proper job after this. The only other job I have had actually was pulling pints in my local pub in between university, sort of on holidays.
"So I'm going to have to do a lot of work experience I think, probably. Watch this space - maybe we'll find out what I'll do quite soon."
Strictly Come Dancing starts back on TV this autumn, with a whole host of celebrities and their professional dance partners teaming up to compete against one another.
The line-up hasn't been revealed yet, with stars still believed to be getting signed up for the challenge.
Those tipped for the show this year include former X Factor judge Dannii Minogue, Westlife star Nicky Byrne, broadcaster and comedian Chris Evans, former This Morning host Fern Britton and cricket legend Michael Vaughan.
Related articles