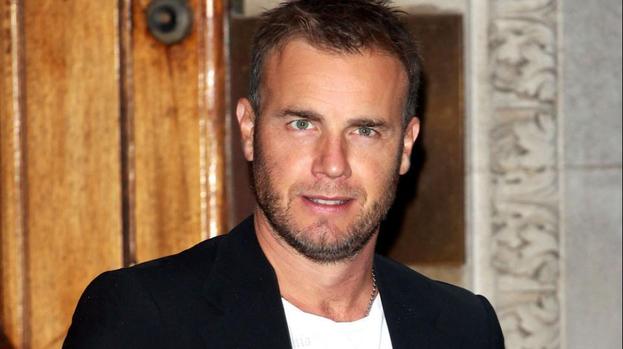 It's almost time for the exciting new series of X Factor to hit our TV screens, and with a new judging panel and a fresh crop of singers hoping to make their mark on the music industry, the new show looks set to be bigger and better than ever.
Gary Barlow absolutely loved being a judge on last year's show, and he cannot wait for the live shows to start so that viewers can see for themselves just how amazing this year's talent has been.
He explained: "I think it's been extraordinary this year. The only way you can ever improve these shows year in and year out is to make the talent better and better because ultimately that's what people tune in for.
"The standard has definitely gone up a few notches; I think the audience is going to love it. The Overs category hasn't been taken that seriously in the last few years but it has turned into the biggest contender this year. The standard is superb."
The Take That star narrowly missed out on becoming the winning judge on last year's show when his act Marcus Collins was named runner-up behind Tulisa Contostavlos' group Little Mix, but this year he is determined to be crowned the X Factor king, and he has a few tricks up his sleeve to give him the best chance of success.
"One thing I noticed about last year is that some of the acts take to being in the X Factor environment like ducks to water and they just thrive on it, while there are others that just get worse each week, taking the criticism badly and finding it hard to move forward, so you should pick characters in your category that you know can deal with that environment," he said.
The award winning musician has been a very busy boy this year so far, what with organising the Queen's Diamond Jubilee Concert, becoming an OBE and performing at the recent Olympics closing ceremony, and returning for the second year as an X Factor judge is just the icing on the cake for him.
"This year is going to be amazing and the first live show is going to be unbelievable," he said. "We have all different types of singers as well so it's going to be hard for viewers to choose who to vote for."
X Factor returns to STV at 8pm on Saturday, July 18 at 8pm.
Related articles