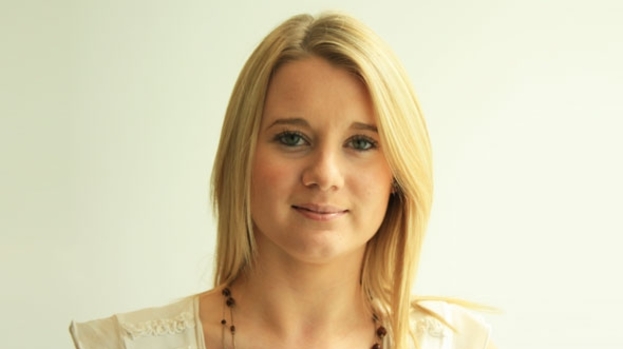 Name: Gill Harvey
Occupation: Web producer/journalist
Most memorable X Factor moment? When Laura was voted out last year and no one could quite believe it.
Favourite X Factor contestant? Got to be Leona – she was a true star from the beginning.
Worst ever X Factor contestant? That girl Rachel from Wales who went crazy during the auditions after being told she wasn't very good. I think security had to remove her in the end…
Cheryl or Dannii? Cheryl. She's really brought some extra sparkle and glamour to the show, but I do like Dannii too.
Simon or Louis? Simon – it wouldn't be X Factor without his cutting remarks and over the top expressions!
Most looking forward to this year? I love the auditions stage – bring it on!
Would you ever audition for the show? No – I can't sing, so I wouldn't want to face the wrath of Simon!
Tip for the auditionees… Can you really sing? Ask someone who's going to be totally honest with you before you go in for X Factor.