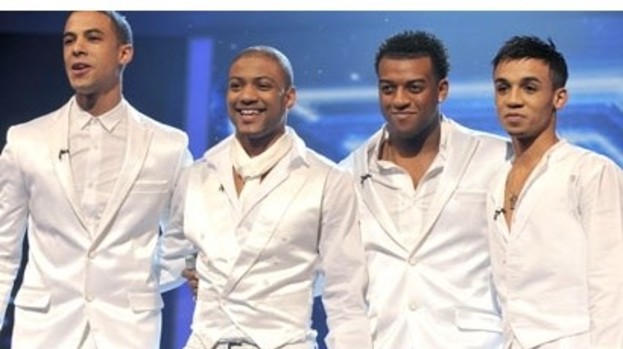 Oritse Williams from JLS has said he will use the money he makes from the band to fund multiple sclerosis research.
The 22-year-old's mother Sonia was diagnosed with the disease when he was a teenager.
The X Factor runner-up told the Daily Express: "When I was 16 my brother and I began researching the internet to try to find a cure for MS.
"We put a plan together - my brother would become a scientist and I would go into the music business and try to make lots of money. That way we'd have both the means and the ability to find a cure.
"We're determined to see our plan through. It's one reason I'm passionate and determined about making JLS a success. My brother is studying biomedical science at Westminster University."
The singer's 51-year-old mother was originally told she had relapsing-remitting MS, but when Oritse reached the age of 14 this developed into the more severe secondary progressive MS.
He added: "Since then she has grown steadily worse and has become more disabled. There have been scary moments.
"Just before The X Factor last year, I found her collapsed in the bath. I had to lift her out but if I hadn't been around things could have been very serious.
"She has had to start using a walking stick and a frame but she's an independent woman and doesn't use a wheelchair.
"Still, she recently got a fold-up wheelchair for when walking gets too hard and some days are better than others."
This article is powered by Well Contented Ltd