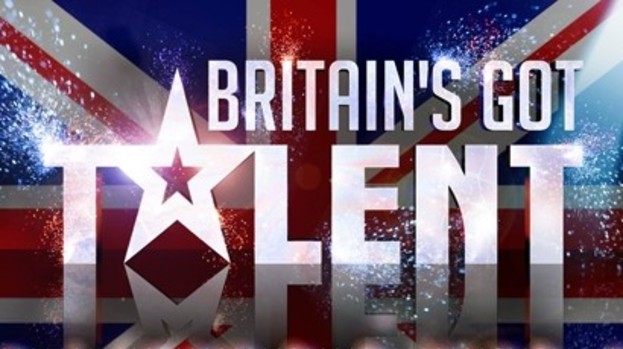 Some of Britain's Got Talent's star acts are to appear at a Michael Jackson dance tribute, according to a report.
Diversity, Signature, George Sampson, Aidan Davis, MD Productions, Sugar Free and Flava are expected to take part in the event.
The dance tribute is to be organised by the United Dance Organisation (UDO).
It will be the finale of the UDO World Street Dance Championships in Blackpool on August 30.
UDO chief executive Simon Dibley told The Sun: "Michael Jackson wasn't just a singer, he was also one of the world's best dancers, inspiring thousands of people.
"This tribute, on the same weekend as Jackson's birthday, is our way of giving thanks to him and we're confident that the all star line-up will put on a great show for everyone."
Another Britain's Got Talent star Shaheen Jafargholi recently wowed the world with his performance at the Michael Jackson memorial service.
He first impressed UK audience when he sang the Jackson 5 song "Who's Lovin' You" on the talent show.
It was reported that Michael Jackson saw the clip on YouTube and asked for the 12-year-old to support him on his planned concerts at London's O2 arena.
This article is powered by Well Contented Ltd