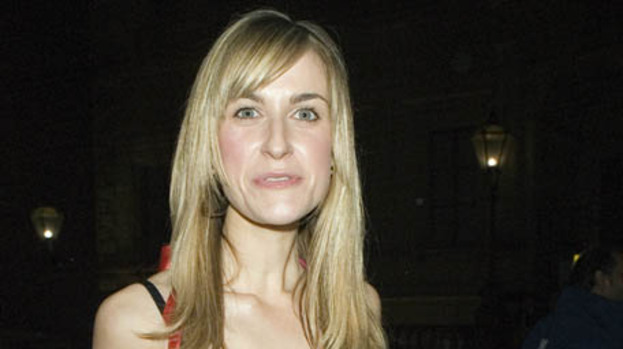 Katherine Kelly admires the fact her 'Coronation Street' character doesn't have lots of ambition.
The actress - who plays Rovers Return barmaid Becky Granger - said she is most pleased with her character's authenticity, and how she strives to be normal.
She said: "What I really like about Becky is they haven't made her aspirational. I know loads of people who are happy with their two weeks holiday a year, if they've got enough money to go out at the weekend, to buy clothes at the market and pay for cigarettes and a pint.
"We live in a society which encourages people to be dissatisfied with lot, and it's refreshing Becky isn't like that."
Katherine, 29, also said she can't believe her character's progress in the soap, developing from a homeless criminal to barmaid and fiance of businessman Steve McDonald (Simon Gregson).
She added: "If someone had said to me that in three years' time she'd be Becky McDonald and would be behind the bar in the Rovers, I wouldn't have believed it, it would have seemed too much of a stretch.
"When Becky first came in she was a totally different character, but she's calmed down a lot and her softer side has come out."
Copyright © bangshowbiz.com 2012.