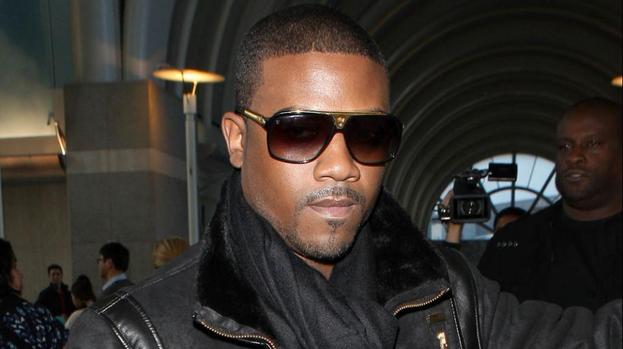 Ray J is proud Kanye West referenced his sex tape with Kim Kardashian on a song.
The R&B star - who appeared in the raunchy film with the 32-year-old reality TV star in 2007, which kick-started her rise to fame - was happy when he learned Kanye referred to the intimate home movie in his song 'Clique' because it reflects ''real life''.
In the track, Kanye - who is expecting his first child with Kim - raps: ''My girl a superstar all from a home movie.''
Ray J said: ''A few people called me and I was like, 'That's what music is about, talking about real life.' ''
Although his own latest single, 'I Hit It First', refers to a girl who ''might move on to rappers and ballplayers,'' who ''chose to go west'' and with whom he wants to make ''another movie,'' Ray J is adamant it isn't about Kim, despite the apparent references.
He told Yahoo! Music: ''When people first heard the lyrics or read the lyrics online they kinda took the song somewhere it wasn't supposed to go.
''It's life put into a music form from my perspective.''
However, he is rumoured to have cast a Kim lookalike for the accompanying music video, which he says ''pokes fun'' at his life.
He added: ''I'm not going to say it's a parody but it is us having fun, us kinda poking fun at my life and what we been through and just keeping everything fun.''
And Ray - who also dated the late Whitney Houston - refused to admit whether Kim is the woman in the pixelated image that adorns the single cover, saying only: ''I can't really say what the picture is because it will give it away.''
Copyright © bangshowbiz.com 2012.