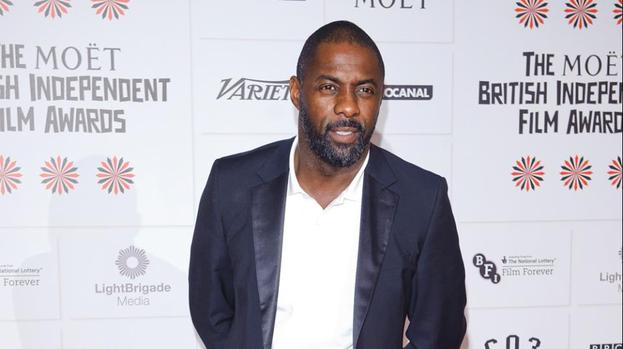 Idris Elba was ''blown away'' when he was offered the role of Nelson Mandela.
The London-born actor was stunned to be told he had won the part of the legendary anti-apartheid activist and former President of South Africa in forthcoming film 'Mandela: The Long Walk to Freedom', and he has spent hours researching the role.
He said: ''I was blown away. Me? Nelson? No way, no way! You want a real man, not a man from Hackney.
''I was deeply important for me to understand where Mandela came from. Because we know where he was going, and that's a famous story, but who was he?
''Where did he come from? What was his upbringing? And that's what we focus on in the film.''
The 40-year-old star isn't worried about impressing anyone who watches the movie after the 94-year-old former politician voiced his approval for Idris taking on the role.
While watching a clip of the 'Thor' star portraying him, he said: ''Is that me?''
Idris added to Britain's GQ magazine: ''Game over. Thank you. So whether anyone else sees this film, I don't care. If I can convince the man himself that's enough for me. ''
Copyright © bangshowbiz.com 2012.
More About Nelson Mandela