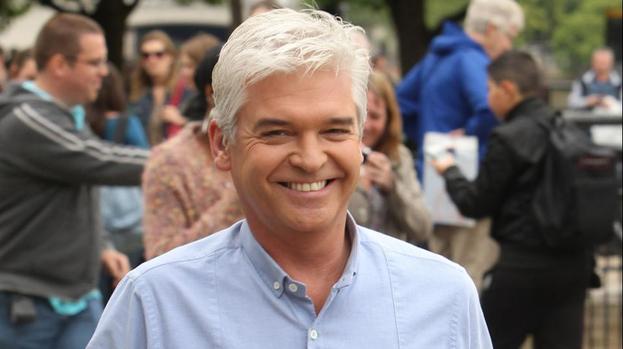 Phillip Schofield admits Jason Gardiner's behaviour is unpredictable.
The 'Dancing on Ice' host says he expects to see sparks fly between judges Jason and his arch-rival Karen Barber, who have both been reinstated to the panel for this year's show.
He said: ''In telly we always say that everyone's lovely, that we all get on. And we do - apart from Karen and Jason!
''I don't know what will happen. Jason, at the moment, is on control. But only of himself. There's every possibility he'll eventually turn really nasty. They're close enough for there to be a glass of water thrown!''
Philip also defended his co-host Christine Bleakley, after she was criticised for her presenting skills following the departure of Holly Willoughby last year.
He said: ''I think the criticism is less and less now. She's done such a brilliant job, and she's a wonderful co-host. I love working with her. There will always be a few crazies on Twitter, and also people who will be big Holly fans - which is fine.
''Holly and Christine see each other socially as they don't live far apart. They're great mates, actually, there are no issues at all.''
Copyright © bangshowbiz.com 2012.