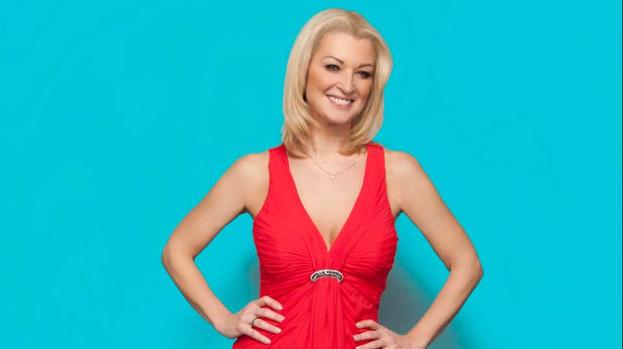 Gillian Taylforth claims 'EastEnders' bosses want her back on the show.
The 57-year-old actress - who was voted off 'Celebrity Big Brother' on Friday (18.01.13) - says producers told her killing off Albert Square matriarch Kathy Beale six years ago was a huge mistake and begged her to make a return.
She told the Daily Star Sunday newspaper: ''I was at an 'EastEnders' party and I had a scriptwriter saying they wanted me to go back.
''They were asking if I could think of any way Kathy could return even though she's been killed off. They said they'd thought of loads of ideas about how it could work but wanted my input.
''They said because viewers didn't see me die that there are ways round it. Another idea I heard was that Kathy could have a twin.
''Even one of the executive ­producers Jon Yorke told me that ­killing off Kathy was the biggest ­mistake they've ever made.''
Gillian - who left the soap in 2000 and was killed off-screen in 2007 - admits she would happily go back to the show if she could make a ''dramatic return''.
She added: ''If the EastEnders storyline was good and I could make a dramatic return I would go for it.
''I still get fans calling me Kathy all the time. It's actually really nice.''
However, an 'EastEnders' insider said the party Gillian referred to took place in 2011 and some of the people she spoke with have now left the soap.
A show spokesperson insisted there are ­currently no plans to bring Kathy back.
Copyright © bangshowbiz.com 2012.