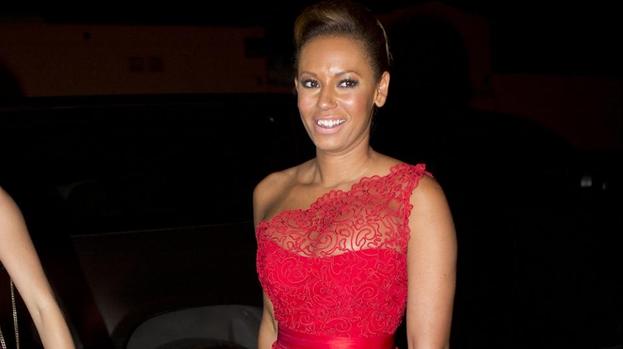 Mel B has dance-offs with her daughters.
The 37-year-old singer and her girls Phoenix, 13, Angel, five, and 15-month-old Madison love to play her old Spice Girls hits and show off their best moves.
Asked what her kids' favourite Spice Girls song is, she said: ''I don't know, I've never asked them. Sometimes they put on the songs and we have little dance-offs.''
The 'Viva Forever' hitmaker - who is married to Stephen Belafonte - admitted it can be a struggle juggling family life with her commitments to 'The X Factor' in Australia and other interests but it is made easier by the fact her kids like going to work with her.
She told the new issue of Britain's OK! magazine: ''You just have to go with it week by week. But in Australia, I can take my kids to work with me.
''There's a creche on set at 'X Factor' Australia and my kids love the chaos backstage. They love coming out to the audience and saying hi in the ad breaks. It's completely fun for them and I get to be with them. Madison's only just turned one, she's just started walking. It's nice I get to bring them to work with me.''
Copyright © bangshowbiz.com 2012.