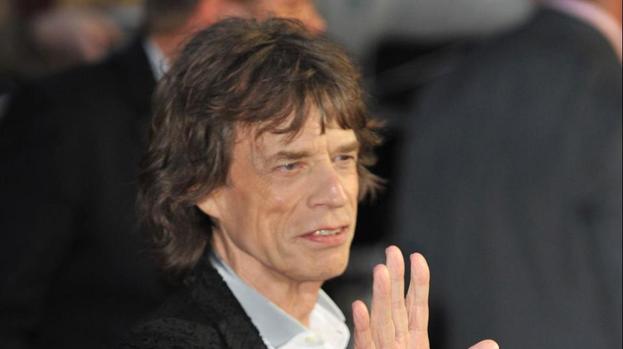 Marianne Faithfull preferred reading to having sex with Sir Mick Jagger.
The model-and-singer dated The Rolling Stones singer from 1966 to 1970, and although there have long been rumours of how exotic their bedroom activities were, it has been claimed that not long into their relationship they preferred to read to each other. In his biography, 'Mick Jagger', Philip Norman writes: ''She'd always found sex a 'problem' - as beautiful people not infrequently do. Within about six months the initial passion between Mick and her had cooled to friendship.
''In bed, more often than not, they would have ramparts of books between them and be reading aloud to each other.''
While they weren't often having sex with each other, Marianne, now 65, says she was aware of Mick's numerous infidelities, and had dalliances with other men herself. When she tried to talk to him about the relationship, her attempts at conversation were met with silence.
The author continues: ''Worst of all were the moments when they put the books aside and Marianne tried to talk to him about the problems she was having with their relationship. What she came up against then was not so much rock star cool as an old fashioned English reserve.''
'Mick Jagger' by Philip Norman is available to buy now.
Copyright © bangshowbiz.com 2012.
People who read this story also read