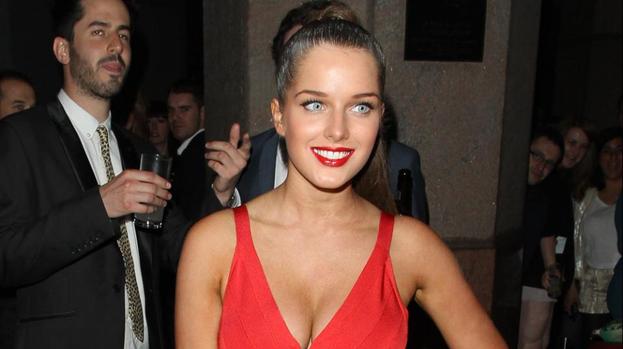 Helen Flanagan may be allowed to opt out of tasks on 'I'm A Celebrity... Get Me Out Of Here'.
The former 'Coronation Street' actress has previously suffered with panic attacks and her fellow contestants - including Made In Chelsea's Hugo Taylor and TV presenter Linda Robson - are concerned they may have to pick up the slack if she cannot participate.
A source said: ''t wouldn't be fair on everyone else as producers wouldn't want to take any chances.
''You have to question how many tasks she could miss.''
Celebrities including health guru Gillian McKeith have been given special dispensation to opt out of tasks previously.
Another source added to the Daily Mirror newspaper: ''People need to give her a break.
''A number of celebs in the past - such as Gillian McKeith - have been allowed to be exempt.''
Helen reportedly upset fans when she arrived on her long-haul flight from the UK to Australia when she branded them ''irritating'' for trying to speak to her.
She refused to pose for photographs and would not answer questions about why she was in the country.
Copyright © bangshowbiz.com 2012.
People who read this story also read