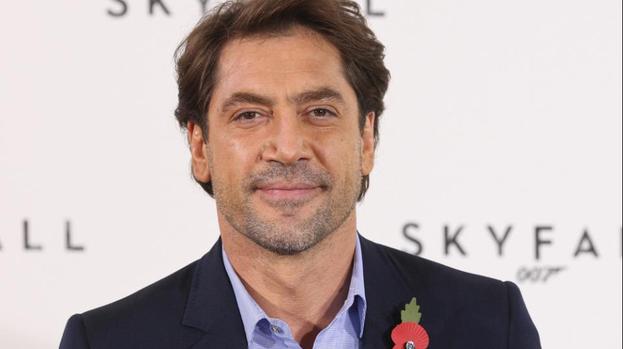 Javier Bardem is the happiest he's even been since marrying Penelope Cruz.
The Spanish actor - who has 20-month-old son Leonardo with the brunette beauty - says he gives thanks every day for how lucky he has been in his personal life and revealed he loves being married.
He told America's GQ magazine: ''I'm happily married. I breathe and stay in peace. I truly thank whoever's up there for giving me the opportunity to be loved.'
Javier's wife Penelope has also spoken out about their happy home life in the past and despite being an Oscar winning actress, insists she loves nothing more than being a housewife.
She said: ''I'm a housewife and it's beautiful, the best thing in the world. I know how to cook and it's important to me to make fresh food every day. I don't do crazy diets, just the good Mediterranean food that I love because it's important to eat well.
''I'm good at cleaning too. I learnt that when I made the film 'Volver'. My character was always cleaning the house, so when I started preparing for the role I would go to my mother's house and to my sister's house, and they were like, 'I think she has a fever, because I don't know why else she has come to clean my house today.''
Copyright © bangshowbiz.com 2012.