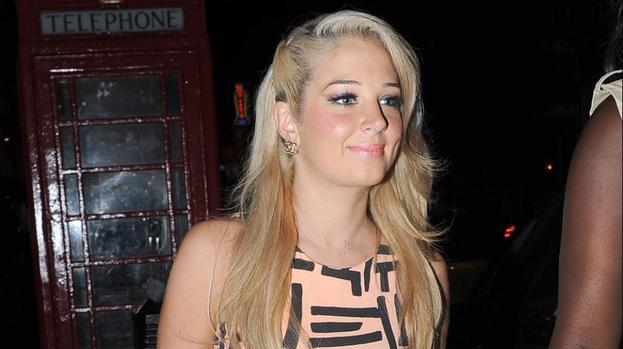 Tulisa Contostavlos owns a £2,500 handbag that she's never even used.
The 'X Factor' judge revealed the most expensive item she ever bought was a handbag costing £2,500 and despite the price, it has been languishing at her home ever since.
She admitted to TOTP magazine: ''I don't think I've ever used it! I've still got it though.''
The 'Young' singer has expensive tastes as she also likes to splash out on even pricier outfits.
Although she doesn't keep expensive items if she'll only wear them once, Tulisa has worn dresses worth about £30,000.
Tulisa revealed that a £30,000 dress is the most expensive one she's worn, but says she wouldn't keep something which cost so much.
She said: ''I wouldn't keep something like that - I would sell it off.
''I feel like it's money just sitting there, and I'm not into that.''
Copyright © bangshowbiz.com 2012.
People who read this story also read