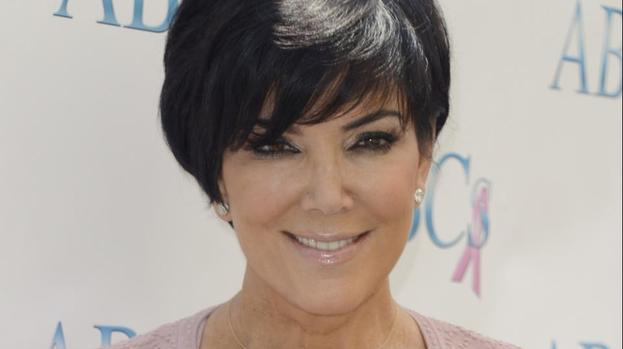 Kris Jenner has warned Kanye West to stop talking about Kim Kardashian's sex tape.
The musician recently rapped about the intimate video his girlfriend made with her ex Ray J in 2003 but after TMZ claimed he used to watch it to get himself in the mood while having sex with his previous lovers, her mother Kris told him off.
A source told RadarOnline: ''Kris had stern words with Kanye when she saw that he said he would put Kim's sex tape on while romping with other women.
''She thinks it's a disrespectful claim and told Kanye to stop talking about it at every given opportunity.
''As far as Kris is concerned, the video with Ray J is history and since then Kim has become a reality TV star, a fashion designer, even a philanthropist - so she's moved on.
''By bringing up the past, Kanye is making it worse for Kim, but he doesn't see it as that much of a big deal.''
However, the feud is getting to Kim as she stuck is stuck in the middle of her mother - who is also her manager - and her boyfriend.
The source added: ''Kim is, however, caught in the middle. She wants her mom and Kanye to get along because she wants Kris to approve their marriage. She won't if Kanye keeps doing things like this.
Copyright © bangshowbiz.com 2012.
People who read this story also read