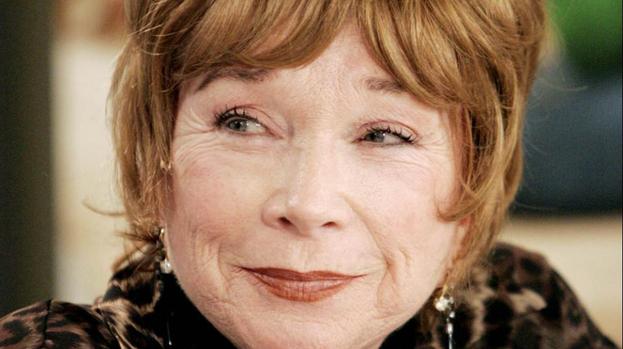 Shirley MacLaine had a ''tiny tear in her eye'' when she left 'Downton Abbey'.
The American actress - who plays the role of the Countess of Grantham's mother in the ITV series - did not struggle settling into her new role alongside an established cast and was sad to say goodbye at the end of filming, her co-star Lesley Nicol revealed.
Lesley, better known to audiences as Mrs. Patmore, said: ''Whoever you are, coming into a show that's already established, it is quite hard - I don't care who you are! Unless your ego is massive.
''A friend of mine did a few episodes of 'Friends', Helen Baxendale, and that was for a minute, you're the newcomer, it's a new set, I guess it would be similar on 'Downton'.
''But she's still a human being and we all get frightened sometimes. Anybody, but she obviously wasn't that frightened and had a very nice time. There was a tiny tear in her eye, somebody told me, when she left.''
Discussing the forthcoming third series, Lesley joked it could be renamed 'Downsize Abbey' because of problems with financing at the fictional house.
She added: ''There might be some ructions, they might have to downsize. 'Downsize Abbey'! There are money problems which cause problems for how the house is run.''
Copyright © bangshowbiz.com 2012.
More About Downton Abbey