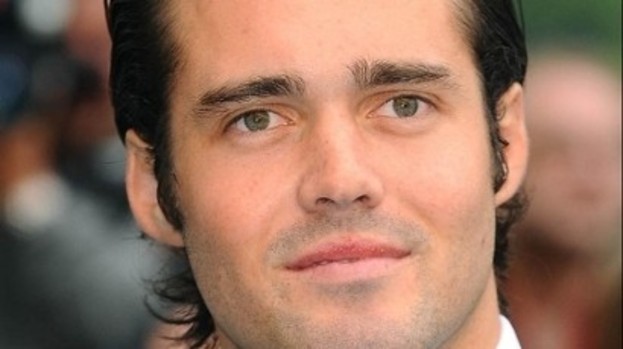 When Harry Styles was pictured talking to former Made in Chelsea star Caggie Dunlop last month, the rumour mill immediately went into overdrive, suggesting that the stars were dating.

Now Caggie's big mouthed Bachelor buddy, Spencer Matthews, has confirmed that the pair did in fact hook up, and that they have been close for quite some time.

Spencer, who has made no secret of the fact Caggie is the girl of his dreams, told heat magazine: "Harry's great, I'm a massive Harry fan – I was like, "lucky bird!"

"I've known about that for absolutely ages, they hooked up a long time ago. I don't think they've slept together." Eh, too much info Spence!

Continuing to dish the dirt, he revealed that he asked Caggie about Harry's, erm, skills in the bedroom and she said "I don't know." We would have said mind your own business or words to that affect but then Caggie's probably too posh for that.

Spencer also told how he used to be BBM pals with Harry, after the lads got talking via Caggie, discussing pocket hankies of all things!

He 24-year-old added that Caggie wasn't exactly keen on him being friends with the One Direction star and after opening his mouth in this interview, you can see why.

While we think pretty singer Cags and dapper Mr Styles would make a rather splendid couple, it looks like that ship has sailed and Hazza has set his sights on another posh bird - Cara Delevingne.

Harry and the stunning model have been spotted on a couple of dates around London recently and the 1D heartthrob is reportedly planning to perform at Cara's 20th birthday celebrations.
1D GOSS
People who read this story also read