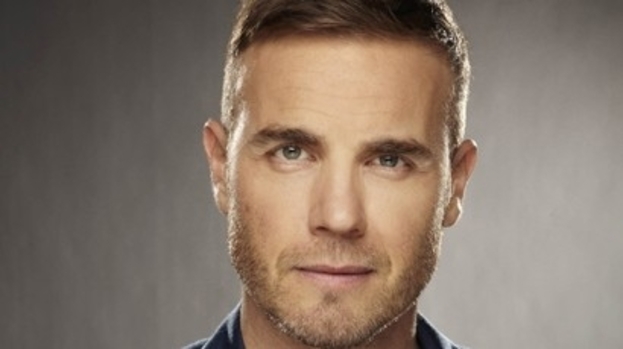 Gary Barlow has released a statement revealing the tragic news that his fourth child was delivered stillborn at the weekend.

He said: "Dawn and I are devastated to announce that we've lost our baby. Poppy Barlow was delivered stillborn on August 4th in London.

"Our focus now is giving her a beautiful funeral and loving our three children with all our hearts. We'd ask at this painful time that our privacy be respected."

The Take That star announced that his wife Dawn was expecting their fourth child back in February.

In April, the doting dad, already father to Daniel, Emily and Daisy, Tweeted: "I have more news .....

"There's gonna be another Girl in the Barlow household ! (sic)".

Gary may be one of the busiest men in pop with his role as an X Factor judge, charity commitments and being a member of the world's most loved manband, but he has always insisted that being a father is his most important role of all.

In June, he was delighted to be crowned Celebrity Dad of the Year, telling fans: "I've been waiting for it for a long time.

"My kids are really excited and I don't think they can quite believe it.

"Being a dad is a really important part of my life and it means a lot to have won this award."

Our thoughts are with Gary, Dawn and their family.

People who read this story also read