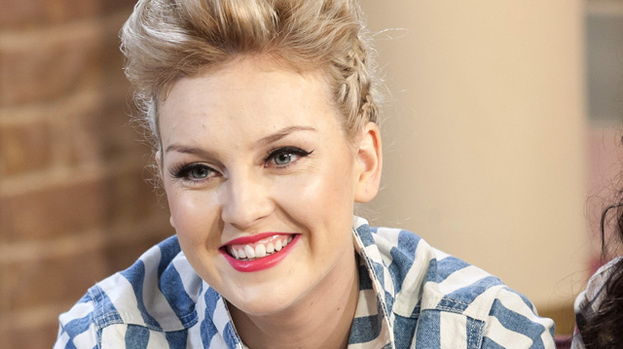 Little Mix star Perrie Edwards has revealed that she often goes without washing her hair for two weeks at a time – quite a contrast to her perfectly groomed beau, Zayn Malik.

While Perrie may look the picture of loveliness with her golden locks when she appears in public with her Little Mix bandmates, the truth is Ms Edwards is a bit of a tomboy who likes nothing better than lounging around in her comfy clobber with unkempt hair. How refreshing!

During a recent interview where she was asked how she felt about camping, 19-year-old Perrie is quoted in The Sun as saying: "I don't wash my hair for two weeks at home so when I'm camping it's not affecting me!"

So how does One Direction star Zayn feel about running his fingers through her greasy mop?

Perrie said: "After this interview I think I'm gonna get dumped!" We're sure she was joking girls, don't get excited.

The blonde beauty continued: "I try to be ladylike but I think he sees my true colours sometimes!"

Asked if her down-to-earth dirty side is what Zayn loves about her, she replied: "Well, maybe, I don't know. Maybe!"

Zayn is so smitten with Perrie, we doubt he cares what she looks like.

He recently made our hearts melt / made us feel a little sick, when he sent an extra sweet Tweet to Perrie for her birthday.

Zayn tweeted: "a very special happy birthday to my baby perrie ! :D x mwah love you x"

He also introduced her to his family when she was his plus one at his little cousin's sixteenth birthday party. Let's hope Perrie dug out the Pantene for that occasion.
MIXING IT UP
People who read this story also read