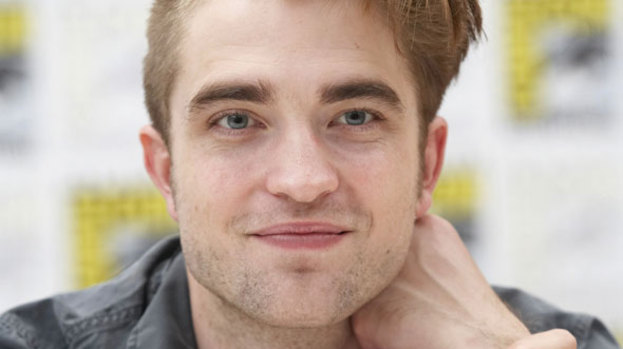 Robert Pattinson has slammed the media for "creating false stories" and making him look like a "d***".

The normally gentlemanly star clearly has a bee in his bonnet and isn't afraid to share it, telling BlackBook that a recent rumour about him getting hitched to Twilight co-star Kristen Stewart really got on his wick.

"There was a magazine, with these pictures, saying I was getting married. No-one ever knows what is true or what isn't. Even my own mum called to ask me if it was true," he told the publication.

Rob added: "[In interviews] you try to say things in the perfect way but you know unless you say something stupid, from which people will make you look like a d***, you're not going to have sound bites.

"And if you don't say anything stupid, someone's going to make something up anyways."

Rob's rumoured love interest Kristen isn't a huge fan of the media either, clearly, after being caught on camera in February being rude to nearby paps in Paris, asking them: "Are you cold? Freeze to death, freeze to death." Ooh, naughty!

Twilight hunk Rob – who plays vampire Edward Cullen in the cult series – has been linked to Kristen ever since they first starred together in the first movie, playing on-screen love interests.

The pair are now widely believed to be a couple although they have never actually confirmed if they are in fact dating, despite being spotted on nights out, flat and house hunting and spending occasions such as Christmas and New Year together.

Rob and Kristen are both notoriously private and hate their personal lives being reported on, so it's no surprise the 25-year-old Brit hunk also admitted he's pretty wary about who is in his inner circle nowadays.

In fact the cute couple – dubbed R-Pattz and K-Stew – even decided to walk the red carpet separately at the recent Teen Choice Awards to stop being papped together before giving up the act and posing for snaps later in the night.
VAMP-ING IT UP:
People who read this story also read