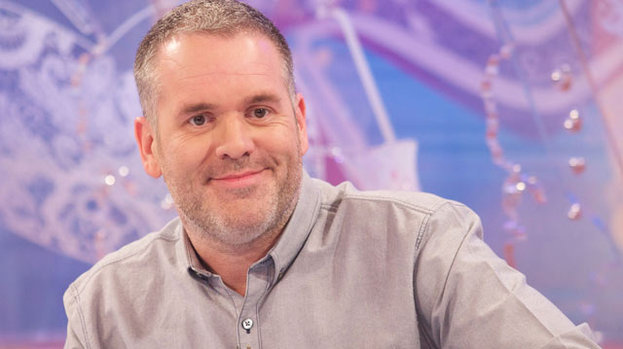 It's a sad day for Chris Moyles fans – the popular presenter has confirmed that he is leaving the breakfast show in September.

At around 8am this morning, he said: "We're off. I wanted to let you know. A couple more months of us, then it's someone else's turn. Thank you for listening."

A message also went out on the show's Facebook page, which read: "Chris has announced we're leaving the BBC Radio 1 breakfast show. Thank you to all our listeners for supporting us. Our last show will be in September. More details soon."

An announcement as to who is to take over the coveted slot is expected at 10.30am today, but Chris joked that it could be Tim Westwood or Johnny Vaughn.

Whoever lands the job, Chris and the gang will be a tough act to follow, with the DJ winning the accolade of having the most successful breakfast show in Radio 1 history, since he took over from Sarah Cox in 2004.

Radio 1 controller Ben Cooper released a statement praising Chris' contribution to the station. He said: "I'd like to thank Chris. Quite simply, he's been the most successful breakfast show host in Radio 1 history.

"He's done it for more than eight and half years and he's been fantastic."

The 38-year old star, from Leeds, is also a popular TV presenter, with Chris Moyles' Quiz Night being a channel 4 favourite.

Having showcased his voice in The X Factor: The Battle of the Stars, back in 2006, Chris is set to put his musical talents to good use when he takes on the role of King Herod in Andrew Lloyd Webber's star-studded version of Jesus Christ Superstar, which appropriately kicks off in September.

Are you a fan of the Chris Moyles breakfast show? Will you be sad to see him go? Who do you think should replace him? Use our comment system to tell us.
RADIO GAGA
People who read this story also read