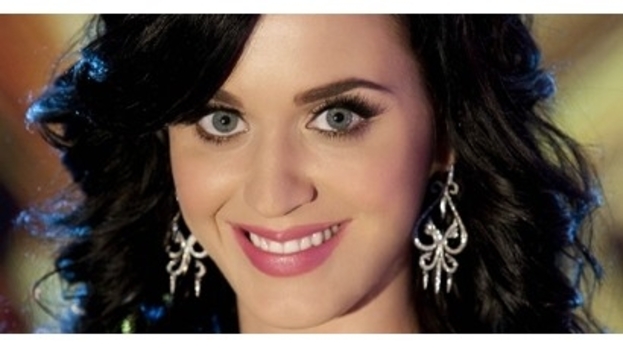 Prince Harry has become popular with the ladies recently, with a host of stunning celebs admitting to having a crush on him.
The latest lady to fall for Harry's charms is Katy Perry, who has admitted to fancying the cute Prince.
Speaking to Grazia magazine about her love of all things British, she said: "I love beans on toast, the monarchy and the countryside.
"Prince Harry is single and I love a hot ginger…"
The pop princess delighted her British fans when she wore Union Jack eyelashes on the red carpet to promote her new film Part of Me in Leicester Square recently, and she has always expressed a keen interest in British culture.
She might have a fight on her hands for Prince Harry though, as Cheryl Cole has also admitted to fancying the ginger-haired Royal.
So which pop royal will win Hazza's heart, Cheryl or Katy?
ROYAL ROMANCE
People who read this story also read