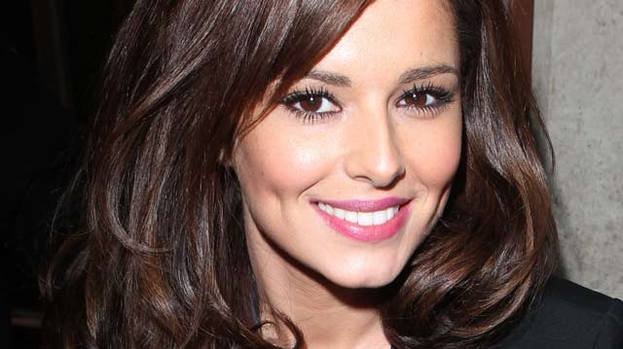 Cheryl Cole has revealed that she feared for her life when she got caught in a lightning storm.
The 'Call My Name' singer was on a plane at Frankfurt airport in Germany when the storm struck, and she was convinced that she was going to die.
Speaking to The Sun about her scary experience, Cheryl said: "We were stuck in the plane and just sitting on the runway and a bright massive flash of light hit outside the aircraft.
"I said to my friend, 'That's lightning' – then it just didn't stop. I was so scared that I thought, 'This is it. I've got an album to promote and I've got so much yet to do!'"
The singer and the rest of the passengers had to stay inside the aircraft on the runway for the duration of the storm, and Cheryl was worried that the plane would be struck by lightning after take-off.
"I was terrified we'd be hit by lightning in the air," she said. "But I remembered I'd climbed Kilimanjaro, so took a bit of strength from that."
NEAR DEATH EXPERIENCES
People who read this story also read