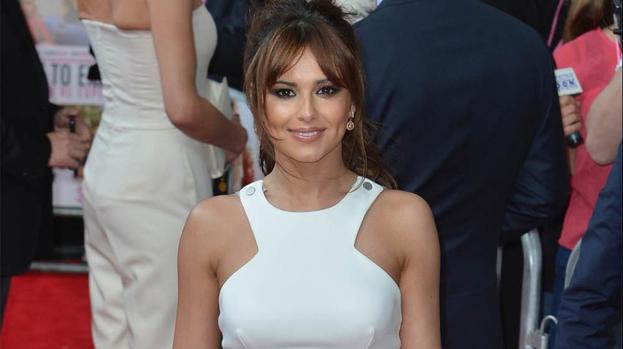 Cheryl Cole thinks Katy Perry is a ''strong woman''.
The 'Call My Name' hitmaker is besotted with her new pal Katy since they bonded while filming 'The Graham Norton Show' and has revealed she admires the 'Part Of Me' singer's strength of character.
Cheryl, 28, told Closer magazine: ''I love Katy, she's great. We're definitely going to be arranging a girlie dinner soon.
''I really admire her and think she's a strong woman.''
The pair met when they cosied up on the BBC One chat show's sofa, giggling over their failed marriages and mutual love of Prince Harry.
Cheryl has also admitted that 27-year-old Katy is her workout inspiration, saying: ''I love popping on Katy Perry's song 'Wide Awake' to dance to!''
The Geordie singer claims she has to ''work hard'' to stay in shape and achieve a toned body for her new album 'A Million Lights'.
She explained: ''I stay fit because I work out a lot. I follow the Tracy Anderson method, which is a mixture of muscle structure exercises and 45 minutes of dance cardio.
''I think the hardest part of getting fit is getting started. It can be really hard to motivate yourself at the beginning, but now I really love working out and staying in shape.''
Cheryl celebrated reaching number one in the album charts on Saturday night (16.06.12) by downing a tequila shot during her performance at G-A-Y London.
Copyright © bangshowbiz.com 2012.
People who read this story also read