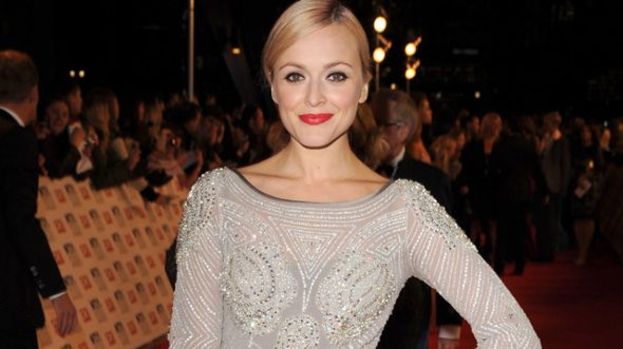 Fearne Cotton was left distraught last week when she became the victim of cruel online bullying.
The TV presenter was attacked following her contribution to the BBC's Diamond Jubilee coverage, with both critics and viewers slating her presenting skills.
Fearne's nightmare began when the BBC received almost 5,000 complaints about its Jubilee weekend coverage, with many complaints aimed specifically at Fearne.
As abusive messages were left on internet forums, hurt Fearne took to her Twitter account to defend herself:
People who sit lazily and judge others will never grow. They'll never take a look at themselves or feel content. Shame so many do.

— fearne cotton (@Fearnecotton)
She also replied to a member of the public who slated her presenting skills and called the person a bully:
@MrHappySW11 right this is what im talking about. YOU=bully. Take a look at yourself. I have been working nonstop for 15 years thank you

— fearne cotton (@Fearnecotton)
Fearne isn't the only person who has been targeted by online bullies. TOWIE star Lauren Goodger is regularly targeted by internet trolls who cruelly mock her weight, while TV presenter Caroline Flack was targeted on Twitter by jealous One Direction fans while she was dating Harry Styles.
Fearne and her boyfriend Jesse Wood have flown to Barbados for a holiday, and after a stressful week, a sunshine break may be just what Fearne needs!
CYBER BULLIES
People who read this story also read