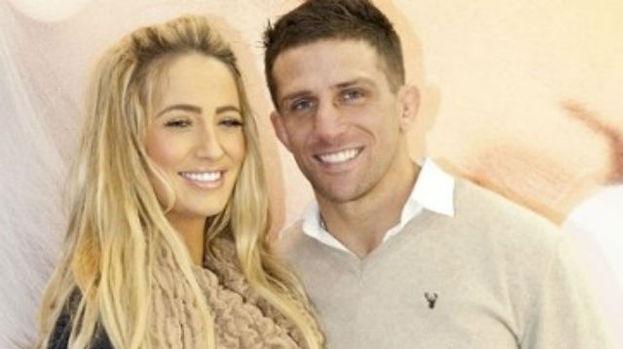 Chantelle Houghton has revealed her happiness after becoming a first time mother.
The reality TV star gave birth to a beautiful baby girl on Sunday, June 17, and she and her fiancé Alex Reid are delighted with their new bundle of joy.
Writing in her New column, Chantelle revealed: "I'm so happy and excited my baby is finally here. She's so beautiful.
"In the days leading up to the birth, I had been waking up at 5.30am worrying about it. I was so frightened.
"A month ago, I couldn't wait to have the baby, as I was so fed up of being pregnant, but as my due date got nearer I decided I was actually happy for her to stay in there for a bit longer.
Chantelle and Alex got engaged in October last year and had been living apart shortly before the birth after a series of arguments, but the pair have insisted that their relationship is now firmly back on track.
Alex officially divorced Katie Price earlier this year while Chantelle was previously married to Ordinary Boys singer Preston.
MORE FROM ALEX AND CHANTELLE
People who read this story also read