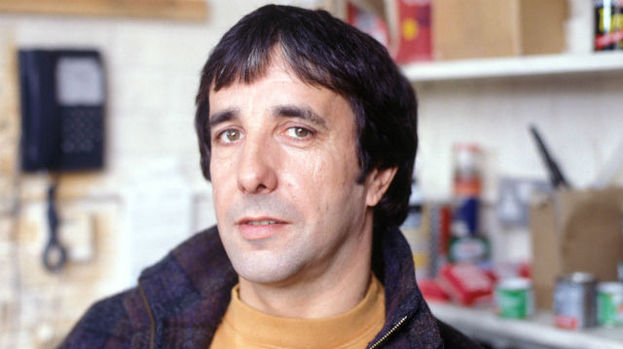 Actor and performer Brian Hibbard has died at the age of 65 after battling prostate cancer.
The Welsh star rose to fame as the lead singer of chart-topping band Flying Pickets before turning to acting, where he had small parts in films Rancid Aluminium and Twin Town.
He played Doug Murray in Coronation Street from 1992 to 1993 and also appeared in Emmerdale, Eastenders and Welsh soap Pobol y Cwm. In recent years he had become a stalwart of Welsh pantomime.
Brian was diagnosed with prostate cancer 12 years ago and went public with his illness four years ago. His health rapidly deteriorated eight weeks ago and he was taken to the University Hospital of Wales in Cardiff.
He passed away in the early hours of Monday morning with his wife Caroline by his side and leaves behind three children – Lily, Hafwen and Cai.
Clare Hudson, head of BBC Wales productions, expressed her sadness at hearing of Brian's passing and said: "Brian Hibbard was passionate, talented and utterly unmistakeable.
"His wonderful voice was well know to viewers and listeners of broadcast drama across Wales, in programmes such as Pobol y Cwm and High Hopes, as well as in the theatre.
"His quirky performances helped bring many a drama to life, and he will be greatly missed as an actor and as someone who cared deeply about the creative health of drama in Wales."
TRAGIC TIMES
People who read this story also read