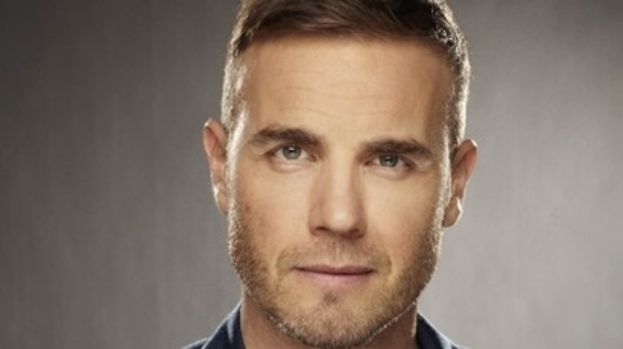 Gary Barlow is unstoppable at the moment. Fresh from becoming best buddies with the Queen and scoring a number one single and album with his Jubilee record Sing, the Take That star has gone and landed the title of Celebrity Dad of the Year. Congratulations Gary!

When he found out he had been nominated for the award, which is sponsored by Premier Inn, he told fans it would "by far" be the best gong he'd ever receive if he was to take the top spot.

Waking up to the news that he has indeed been crowned top of the pops, Gary said: "I've been waiting for it for a long time.

"My kids are really excited and I don't think they can quite believe it.

"Being a dad is a really important part of my life and it means a lot to have won this award."

Gary is the proud father of Daniel, Emily and Daisy, with another daughter on the way.

When the X Factor favourite announced that his wife was pregnant on Twitter, earlier this year, he joked that Peter Andre, who was the 2011 holder of the gong, better "move aside."

Gary not only beat Pete to the title, he also saw off tough competition from the likes of TV Chef Jamie Oliver, who has four little darlings, Wayne Rooney, Elton John and new-dad Jay-Z, not to mention Dappy and Ronaldo.
HAPPY FATHER'S DAY
People who read this story also read