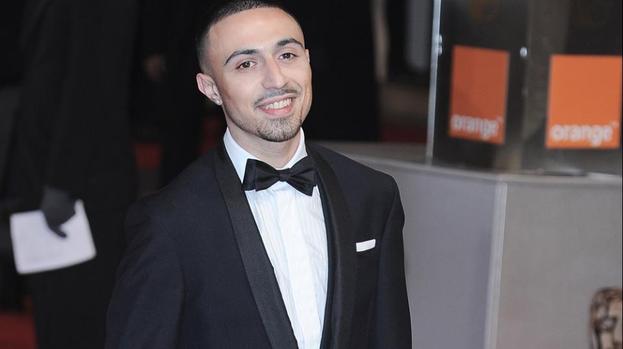 Adam Deacon has set his sights on Hollywood.
The BAFTA Rising Star winner 2012, who first found fame in Noel Clarke's Box office smash 'Kidulthood', believes that recognition from the British academy has paved the way for a career move across the pond and he has already jetted to Los Angeles for talks.
Adam exclusively told BANG Showbiz: ''I went to LA for the first time last month. It's quite exciting at the moment, they are really interested in taking what I'm doing here and bringing it to Hollywood. That's the kind of thing I used to dream about.''
However, the modest actor-turned-director is keeping his feet firmly on ground stating: ''I don't like to get my hopes up too much until it's all signed and sealed and you're on your way. Winning the BAFTA has opened a lot of doors, but I always feel that you can't really rest on that so that's why I'm working so hard.''
Adam won the accolade for his work on the film 'Anuvahood' which he wrote, directed and starred in, as well as rapping on tracks for the soundtrack.
When asked what aspect of filmmaking he preferred the 29-year-old star replied: ''I definitely want to direct again. I love being hands on in the creative side. When all the writings out of the way and you've done all the paperwork you can just concentrate on putting what you've done on screen.''
'Payback Season' is out now on DVD and Blu-ray through Revolver Entertainment.
Copyright © bangshowbiz.com 2012.