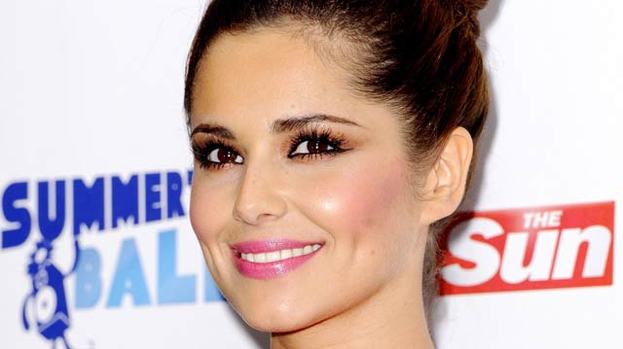 Don't be jealous now girls, but Cheryl Cole has seen Harry Styles in all his glory – well, in his undies at least.

The stunning singer has been speaking to Sugarscape about One Direction's success, as the band were discovered / created when she was still a judge on The X Factor, back in 2010.

She said: "I took credit for [One Direction] on Twitter – I Twittered the boys, saying 'Remember who really mentored you when Simon wasn't around!'

"There was a couple of weekends where Simon [Cowell] was poorly and I had to mentor them, so I take full responsibility for all their success – and over the pond, I think it's all me." Ahem...

When Cheryl sent her cheeky Tweet, Harry Styles was quick to respond, writing: "@CherylCole thank you! Hope you're well, maybe see you soon .x"

Knowing his love for the more mature lady, Cheryl was asked whether romance could be on the cards with the 18-year-old heartthrob, to which she replied: "Harry? I've seen Harry in his boxer shorts." Ye alright Cheryl, as if we weren't well jel enough!

She continued: "Harry's a little brother type, but I get it: the girls go crazy for him – and the women."

Fresh from having the time of her life performing with Gary Barlow for the Queen's Diamond Jubilee concert, Cheryl could have something else to celebrate this weekend, as her latest single, Call My Name, is heading for the number one spot and looks set to be the fastest selling single of 2012.
CHEZZA LATEST
People who read this story also read