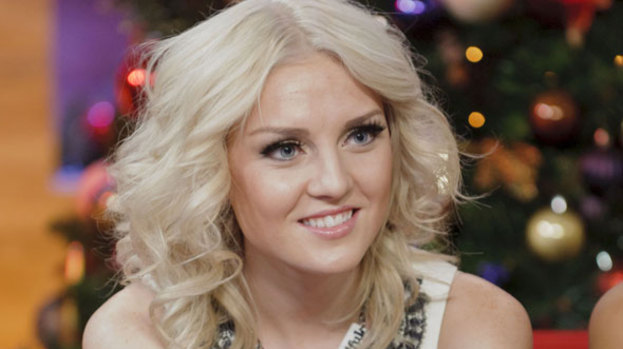 Perrie Edwards had a rather traumatic ordeal last weekend when she was left stranded at a service station for six hours. Six hours?!

According to The Sun, she and fellow Little Mix lovely Jade Thirwall were on their way home to Newcastle when they decided to stop at a service station for a quick hot chocolate. She'll never be doing that again.

Poor Perrie ended up having more than a quick refreshment break when Jade and the girls' tour manager accidently left without her.

A source told the paper: "Perrie only wanted a hot drink but found herself stranded for six hours.

"She'd left her phone in the car and neither the tour manager nor her sleeping bandmate Jade realised she'd got out until they were well on the way to Newcastle.

"Perrie found a phone box and managed to get a message to Jade's mum, who told the car to turn around.

"It was a long night for Perrie." Bet she had a few choice words when they finally came to collect her.

Perrie didn't even have boyfriend Zayn Malik to cuddle up to when she got home, as he is still in the US on tour with One Direction.

The stunning singer recently admitted Zayn is her favourite thing beginning with Z (well there's not much else is there) but was accused by jealous 1D fans of not knowing how to spell his name, when a Tweet from the Little Mix official account read 'Zayne'.

Perrie was quick to speak up about the error, Tweeting: "Just to clarify. The alphabet was typed up wrong after we wrote it on paper. I am aware of how to spell my own boyfriends name :) Perrie <3."

People who read this story also read