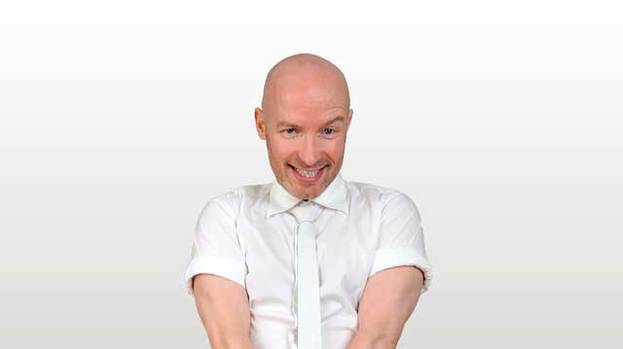 A new Scottish national arts and music festival has been announced to take place in Paisley. The Spree, between October 25 and 28, includes a line up of artists such as Roddy Frame, Francois and the Atlas Mountains , Damien Dempsey and comedian Craig Hill.

The Spree was born from a desire to build on Paisley's successful bid to host the Royal Mòd in 2013 and with the intention of creating a cultural legacy invigorating the town beyond that particular event.

The Spree is a flagship festival and forms part of a wider plan that links with Renfrewshire Council's events and Creative Renfrewshire strategies and is part of the Year of Creative Scotland.

A special addition, on October 28, is produced in association with Celtic Connections - The Danny Kyle Stage, will be hosted in the centre of the Town.

The festival will take place in four venues across the town and events will include Gaelic workshops, comedy in association with The Stand Comedy Club, Bard and the Karen Matheson Band.

Lisa Whytock, festival organiser said: "This is such an exciting time for Paisley, to host such a fantastic event. The Mòd is coming to Paisley next year and this year's festival will help prepare the way."

The four venues to host the events are a specially erected Spiegeltent at County Square, Paisley Abbey, Wynd Centre and Paisley Arts Centre.