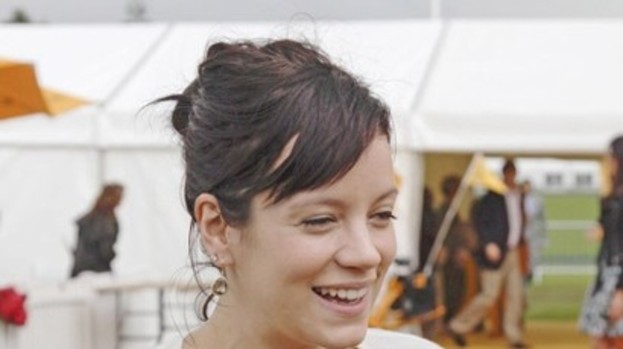 As Lily Allen celebrates her first wedding anniversary today, there will be no romantic candle-lit dinner for the new mum. Instead she and hubby Sam Cooper will be watching England playing in Euro 2012.

The Fulham fan and her Chelsea supporting husband are likely to be glued to the game when England take on France tonight.

On Twitter Lily said: "It's my first wedding anniversary today. And there's no fancy table booked for dinner, 'cause there's an England game."

However Lily, who gave birth to Ethel Mary in November, revealed that the first dance at her wedding last summer was Before I Grow Too Old by Tommy McLain.

Lily has been a football fan since she was a child, going to see Fulham play with her actor dad Keith.

Lily has revealed she's working on a new album, to be released next year. She has also been writing the music for the new Bridget Jones stage show.
LILY'S BLOOMING HAPPY
People who read this story also read