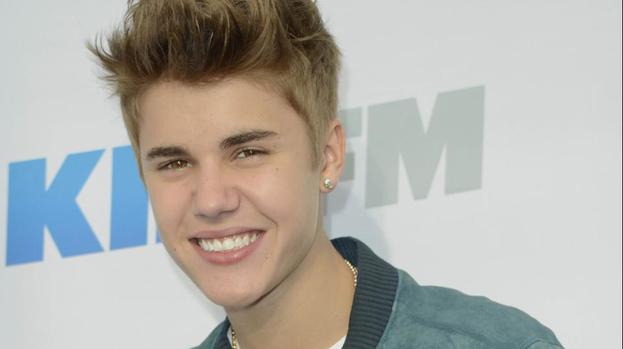 Justin Bieber's movie debut is being delayed until the script is ''perfect''.
The 'Boyfriend' hitmaker is currently working with Mark Wahlberg on the screenplay for the basketball film, and the esteemed actor admits it is not yet up to scratch.
Mark told MTV News: ''The Bieber movie? I saw 115 pages. Just waiting - I want to send it to them once it's perfect.
''I sent Bieber's manager Scooter Braun a text. The last time I talked to him, I said, 'Hey, I need Justin to do me a favour,' he goes, 'Not without the script. So it's a process. Cutting those albums and doing those videos is easy, building a movie career is a difficult thing.''
Justin has previously stated he was hoping to start on the film soon but has had to relearn his basketball skills.
He said: ''It's really cool. Hopefully I'll be able to do that as well soon. So I'll be hooping, I got to get back in the gym, I haven't played basketball in a while.''
Copyright © bangshowbiz.com 2012.
People who read this story also read