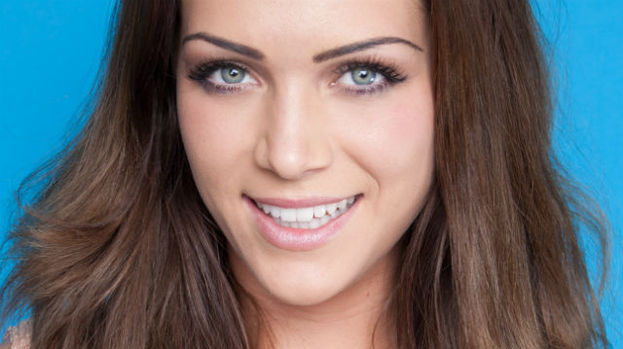 Former Scottish beauty queen Sara McLean has entered this year's Big Brother house and is hoping that her dad, who passed away late last year, will be looking down on her and giving her his blessing.
The stunning 22-year-old student and model from Newington lost her dad to terminal lung cancer, but before he died he got to see her being crowned Miss Edinburgh in October 2010 and being named the runner up in Miss Great Britain UK a couple of months later.
Speaking after the Miss GB competition, the 5ft 10 in beauty said: "I think I've made my dad really proud.
"He knows now that I will be okay in life. This has been one of the best experiences for me at this time. I realise now how far I've come. It's been a real boost to my confidence."
Sara entered the Big Brother house last night with 15 other contestants including a porn star, a former LA gang member, a sex-change chef and a plus-size model. She has been described by show bosses as an outrageous flirt with a short fuse and an argumentative nature.
Before entering the house, the stunner revealed herself to be a staunch supporter of the Conservatives and a fan of Margaret Thatcher, who she believes did an amazing job for the country.
This is the fourth series of Big Brother that Channel 5 has shown in the last year, and although viewing figures are less than they were on Channel 4, the programme has proved a hit for the station.
MORE FROM BIG BROTHER
People who read this story also read