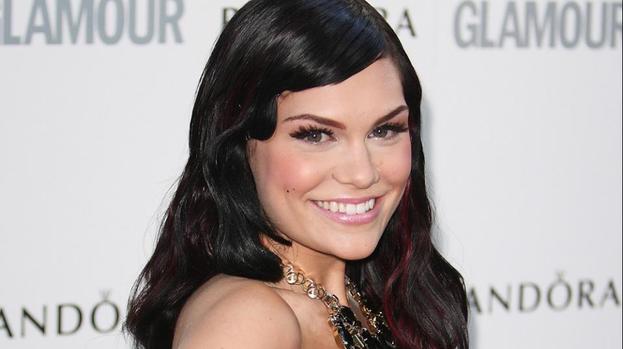 Jessie J is considering rejecting a £400,000 deal to remain on 'The Voice'.
The 24-year-old singer - who coaches talent on the BBC One show alongside Sir Tom Jones, will.i.am and Danny O'Donoghue - is thinking of leaving the programme to return to making music after constant claims she has been acting like a diva backstage.
She is said to have told a friend: ''Maybe it's time for album No2 and a lot less bull. I can't seem to win. I'm not sure I want to come back to this.''
BBC controller Danny Cohen has reportedly offered to double the 'Domino' hitmaker's £200,000 contract, and producers are particularly keen to retain her services because she attracts younger viewers.
A source told the Sunday Mirror newspaper: ''The show is in turmoil and needs to keep somebody like Jessie who attracts kids who will vote. Danny's told Jessie he wants her back and he can offer her more. He is aware she is not happy with the show and the backlash against her.
''She just thinks maybe it's best that she concentrates on her second album and doesn't get too wrapped up in 'The Voice'... especially if it's damaging her reputation. Jessie doesn't need to make a decision yet but she's considering her options. She doesn't want people to forget she's a singer.''
But music legend Tom says there may not even be a second series of the talent show, and he hinted that he might not remain on the programme if Jessie departs.
He explained: ''Hopefully it will survive. It's still up in the air, and for me to stay it all depends who does it.
''If we do another one I like Jessie J, and I would like her to be there for definite. will.i.am is doing a good job and so is Danny O'Donoghue.
''But if Jessie was there it would make it a lot easier for me. I get on well with her, and it would be nice if Jessie was there.''
Holly Willoughby - who co-hosts 'The Voice' with Reggie Yates - has also urged the brunette singer to stay on the show, admitting she would be ''gutted'' if Jessie left because she has such an impact on her fellow coaches.
She said: ''They all raised their game to match hers. She's my favourite.''
Copyright © bangshowbiz.com 2012.
People who read this story also read